Looking for Telemarketing or Digital Marketing Agency?
A powerful
debrief of experts
with creativity and
mindful innovation.
Sales Manager at the forefront of fulfilling your demand, utilizes the talent of the individual group of experts to serve in for the firmed establishment of your businesses. Based in Dhaka, Bangladesh, we are experienced in this digital marketing & telemarketing field, and offer you intricate services, such as SEO, branding & designing, social media PPC, Google PPC, WordPress, and Call centre facilities which will be boon for your businesses.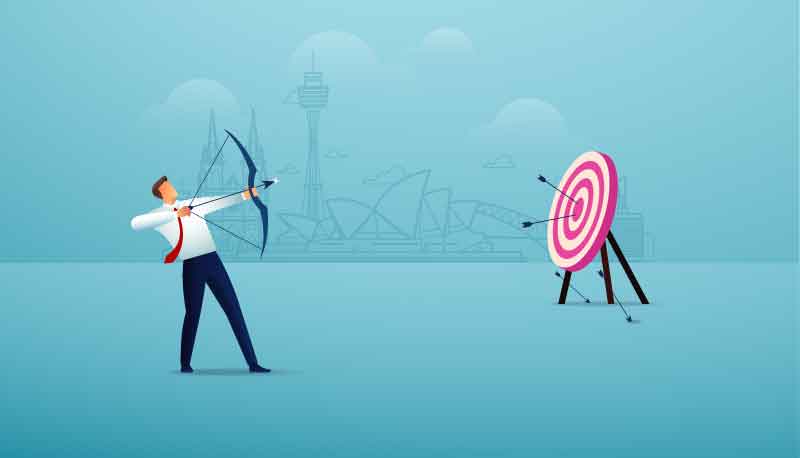 Our set of Ethos for Sales Manager
We implement our own set of codes to catapult the applications of digital marketing to our clients. At our client's behest, we take every resource such as SEO, website development, and social promotion of your business prudently to maximize the growth of your potentiality. We don't leave our clients in disarray. Instead, we ask our clients to test our loyalty based on the services we provide. Our clients' feedback and valuable comments suffice.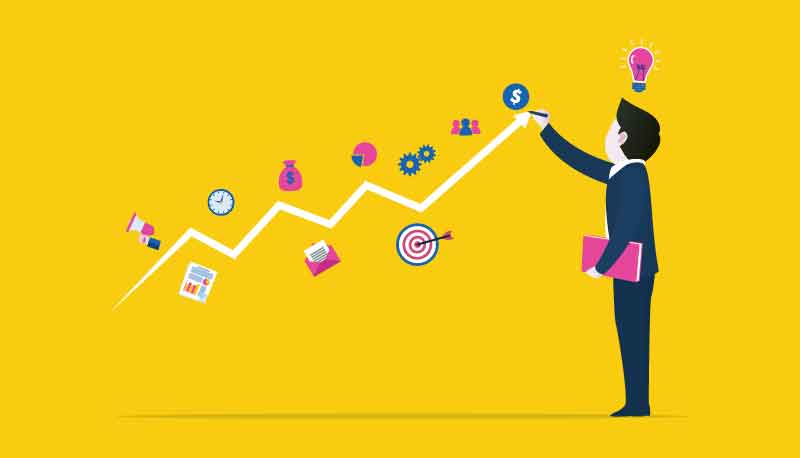 Management of Clients
Clients are our biggest role models, and we value them. Most of our clients are based in Australia and New Zealand. Our BPO-based company always focuses on the satisfaction of the clients and their valuable ventures. We use our unique intuition for every single customer to navigate them to reach their goals. Hence, we are exceptional in every way.

Call Center
Our ambitious and doughty callers thrive on the best-used outbound telemarketing strategies to lay your products bare to your potential clients.

SEO
Our omniscient team members are conversant with the latest and formidable SEO techniques from increasing traffics to generating leads to boost search engine ranking.  

Google PPC
We exploit the Google AdWords alongside using accurate keywords, authentic PPC campaigns, tactics of advertising and prompt conversion of leads to bolster your growth revenue. 

Social Media
We maneuver through our cushty set-up to snowball your company by engaging the audiences to view your Facebook, Instagram, LinkedIn, Twitter by regularly updating the salient posts and running the lead-captured paid campaigns.

Design & Branding
Our specially trained web and graphics designers are heralded for designing your websites with the most advanced CMS and synchronize the unique logos with graphics using the necessary branding elements, to represent your brands.

Wordpress Development
We cover a wide range of aspects from boosting the speed of your websites to setting the plugins, averting poorly theme codes using WordPress CMS, and developing brand new websites to increase your rankings.
Enter your website address and get a free SEO audit
Why Should You Outsource with Us?
We take the full responsibility of handling the additional activities of your businesses with a full credibility so that, we can take the burden out of your shoulder;
01
Time Saver
We forsake you from the peripheral activities of your business and leave you with a hefty amount of time to emphasize on implementing other business-oriented activities. Thus, it saves your time.
02
Cost Savings
Whether it's a large or small business, we ensure you a swift manipulation of your budget so that, you get the sublime services from our trained professionals without to swindle your money out.
03
Brilliant Expertise
Our team of skilful employees are full of accolades to render a smooth transaction of your work in their own field of expertise. We don't work like a robot, but rather we generate ideas from our experience.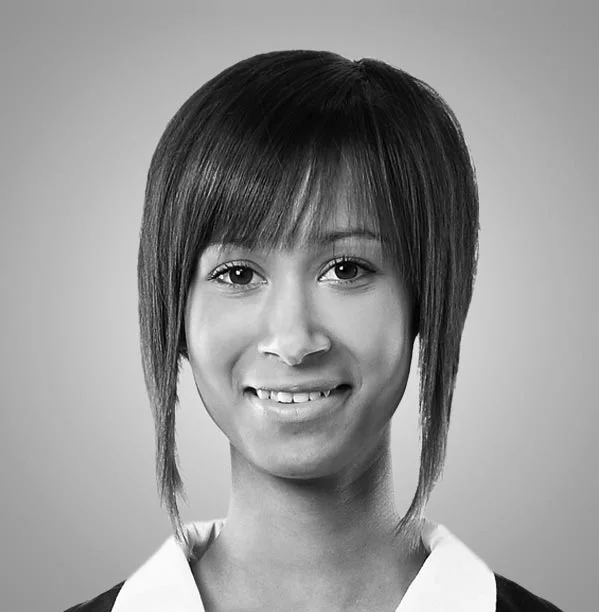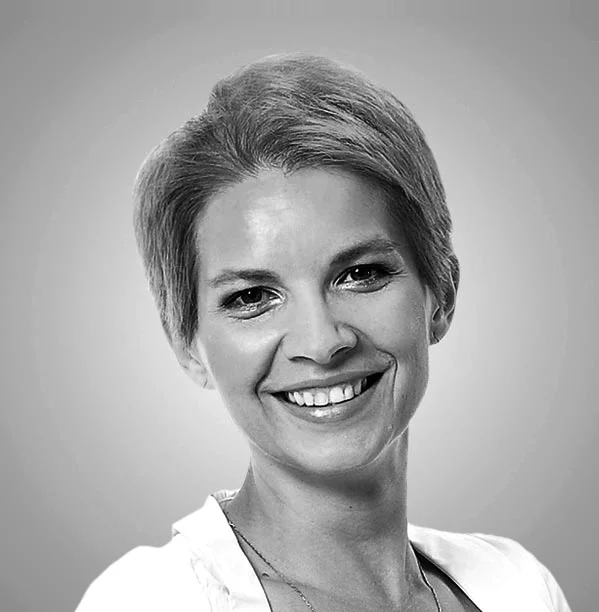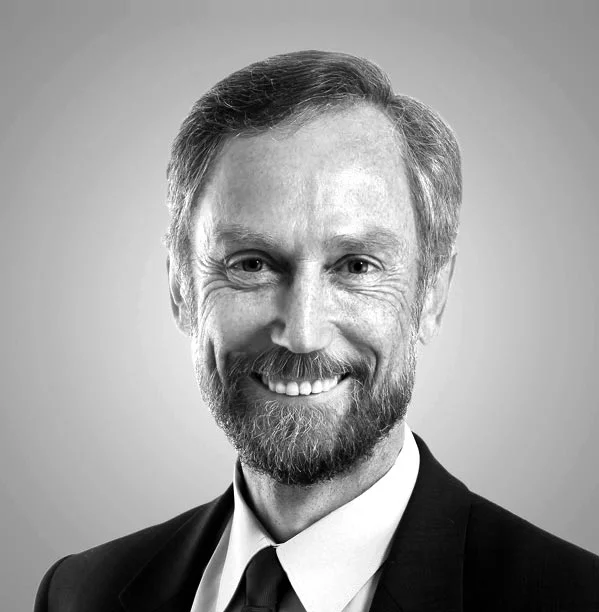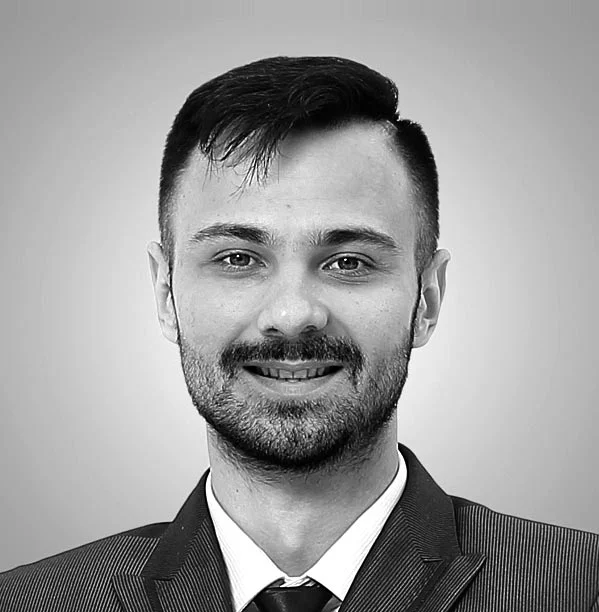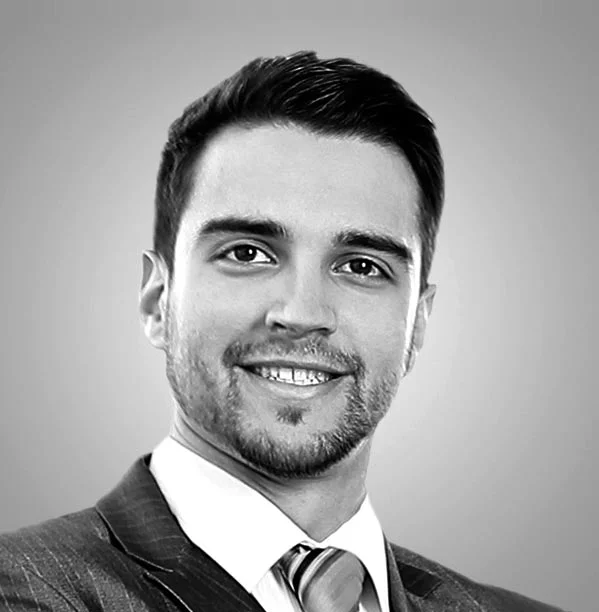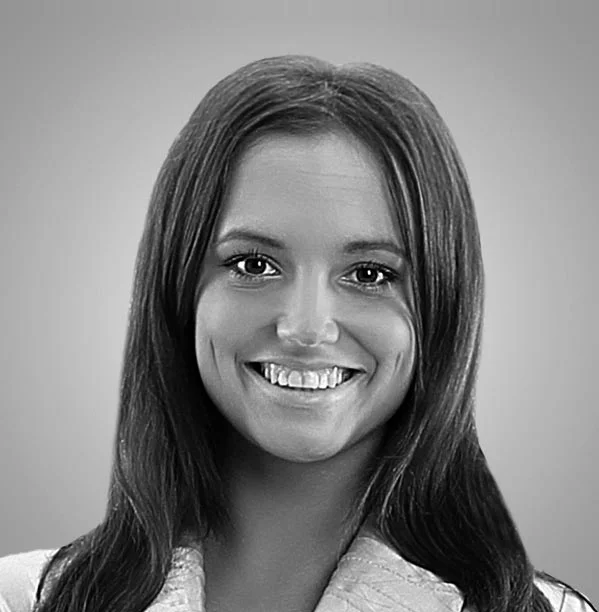 Looking for an outbound Call Center for your campaign?
Tell us about your Campaign
OFFICE ADDRESS
152/3B -Firoz Tower, Panthapath, 1205 Dhaka Bangladesh
16 Fastline Road Truganina VIC 3029
Australia
WORKING HOURS
Mon to Sat – 6 AM to 4 PM
(Bangladesh Time)
Mon to Sat – 10 AM to 6 PM
(Australian Time)
We are member of:

We are certified by: