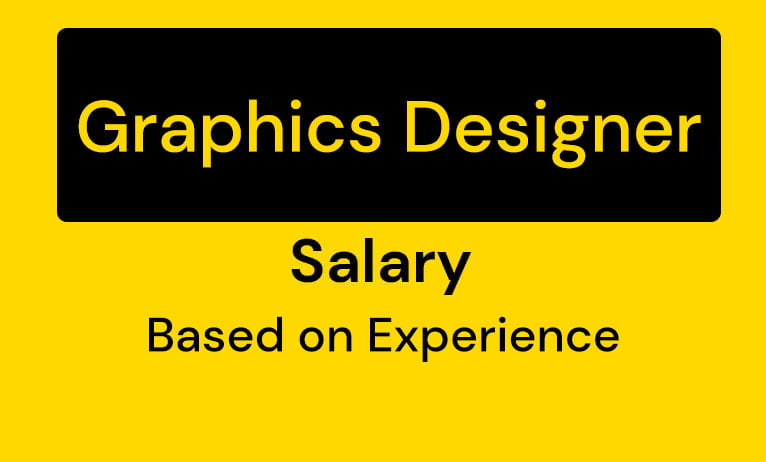 Sales Manager Pvt. Ltd offer various outsourcing services to their Australian and New Zealand clients, such as Digital Marketing, Contact Centre, Sales, Mobile Application Development etc.
And we are looking for a Senior Graphic Designer who will collaborate with rest of the designers and marketing team to create compelling and eye-catching images and campaigns to increase our user base.
Senior graphic designers will be responsible for managing all design projects from concept to delivery. Other responsibilities include creating original artwork and reviewing the drafts of junior graphic designers to ensure quality work.
Responsibilities:
Designing graphic content, illustrations, and infographics.
Managing graphic designs from conception to delivery.
Reviewing junior designer drafts to ensure quality.
Generating fresh concepts.
Ensuring brand consistency throughout various marketing projects.
Liaising between the marketing and design teams to ensure deadlines are met.
Creating Designs for Clients products, Brochure, and other marketing materials.
Requirements:
Minimum 2-4 years of work experience.
Portfolio with design projects.
Working experience with image design tools (e.g. Photoshop and Adobe Illustrator).
A keen eye for visual details.
Ability to meet deadlines and collaborate with team members.
Having a moderate knowledge and experience in Motion Design.
Working Days & Hours:
Monday – Friday (8:00am – 4:00pm).
Salary: 35,000 – 50,000 (Based on Experience)
Location: Panthapath, Dhaka, Bangladesh
** MUST PROVIDE A PORTFOLIO AS EVIDENCE OF YOUR GRAPHIC DESIGNING SKILL ATTACHED TO THE EMAIL.
Email Subject: Applying as Senior Graphics Designer
Email: hr@salesmanager.com.bd

BANGLADESH
OFFICE ADDRESS
152/3B – 11th Floor – Firoz Tower, Bir Uttam Kazi Nuruzzaman Road, Panthapath, 1205 Dhaka
Bangladesh
OFFICE HOURS
Mon to Fri – 8:00 AM to 4:00 PM
(Bangladesh Time)
P: +88-01312452322
E: hr@salesmanager.com.bd