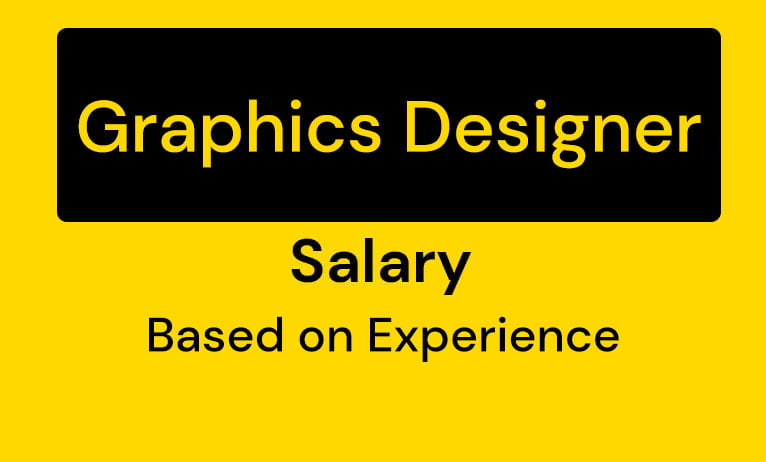 Do you have a knack for graphic design? Does the word Adobe Illustrator, Adobe Photoshop excite you? If "YES" then this job is for you!!
About the company:
Sales Manager is an expert in the Digital Marketing and Telemarketing field that offers intricate services, such as SEO, branding & designing, social media PPC, Google PPC, WordPress and Call centre facilities.
And we are looking for a Graphic Designer who will collaborate with a senior designer to create compelling and eye-catching images and campaigns to increase our user base. As a graphic designer, we hope you can put your passion for design to create beautiful images and captivating content. Your duties will include developing graphics for digital platforms.
Key Responsibilities:
Collaborate with fellow designers to develop new approaches for creating more-expressive graphics for the company.
Create visualizations that convey accurate messaging for the project.
Create and design various materials for digital and print.
Make images for blogs and social media posts.
Create banners, flyers, brochures, PPT etc.
Prepare rough drafts and present ideas.
Work with copywriters and the creative director to produce the final design.
Amend designs after feedback.
Ensure projects are completed on time with a quality product.
Follow proper procedures, guidelines, and policies.
Be driven to improve and contribute as a team player.
Academic Qualifications:
Bachelor's degree in any field.
Degree in Design, Fine Arts or a related field is a plus.
Job Requirements:
Proven graphic designing experience.
Proficiency in programs such as Adobe Photoshop and Illustrator.
A strong portfolio of illustrations or other graphics.
Attention to detail.
Experience with both print and digital media.
Creative mindset.
Benefits:
You will be working with Australian Chief Marketing Officer.
Gain knowledge and experience from senior graphic designer.
Working Days & Hours:
Monday – Friday (8:00am – 4:00pm).
Salary: Negotiable (Based on experience)
Location: Panthapath, Dhaka, Bangladesh
** MUST PROVIDE A PORTFOLIO AS EVIDENCE OF YOUR GRAPHIC DESIGNING SKILL ATTACHED TO THE EMAIL.
Email: hr@salesmanager.com.bd

BANGLADESH
OFFICE ADDRESS
152/3B – 11th Floor – Firoz Tower, Bir Uttam Kazi Nuruzzaman Road, Panthapath, 1205 Dhaka
Bangladesh
OFFICE HOURS
Mon to Fri – 8:00 AM to 4:00 PM
(Bangladesh Time)
P: +88-01312452322
E: hr@salesmanager.com.bd